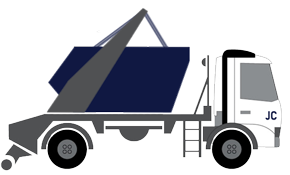 Waste Collection and Disposal
JC Environmental Solutions operates prompt and efficient waste collection services across Scotland and Northern England. Our innovative approach ensures that you can take advantage of the most practical and sustainable waste management solutions available today.
Our strategically positioned waste service centre provides convenient and cost-effective including mobile compaction, skip and roll on/off services and on-site static compaction.